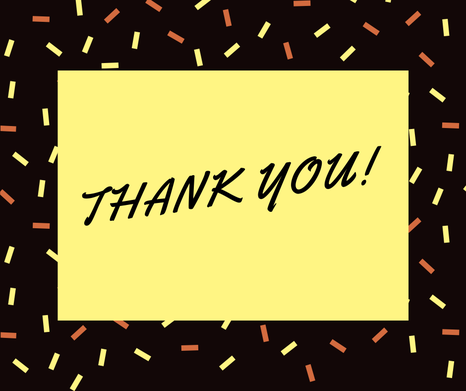 Due to the Covid-19 outbreak and following the Government guidelines, the workshop is closed until further notice.
We would like however to take time to thank our loyal customers who have kindly send emails or texts asking for news and showing extreme kindness in this challenging times .
Thank you also to the the customers who want their work to be done when the lockdown is over.
This means the world to us and we do feel there are not enough words either in french or english to express our gratitude.
It shows there are also great things happening and it is worth mentionning.
We hope you are well and with good spirits on your side.
Thank you again. Stay positive. Stay safe.